Our 2022 Edition of the European Yoga Festival will take place in Domaine de Jambville.
A beautiful village in the Vexin countryside, just one hour from Paris.
With 52 hectares of forests and meadows and a capacity to host 20.000 people…. we can say that we have enough room to host you all
The wonder of the place is that it is held by the French Scouts and they are used to host events with a spiritual approach.
Their values are also very close to the ones we hold in our Yogic, Dharmic and Spiritual Path in general.
Domaine Jambville Values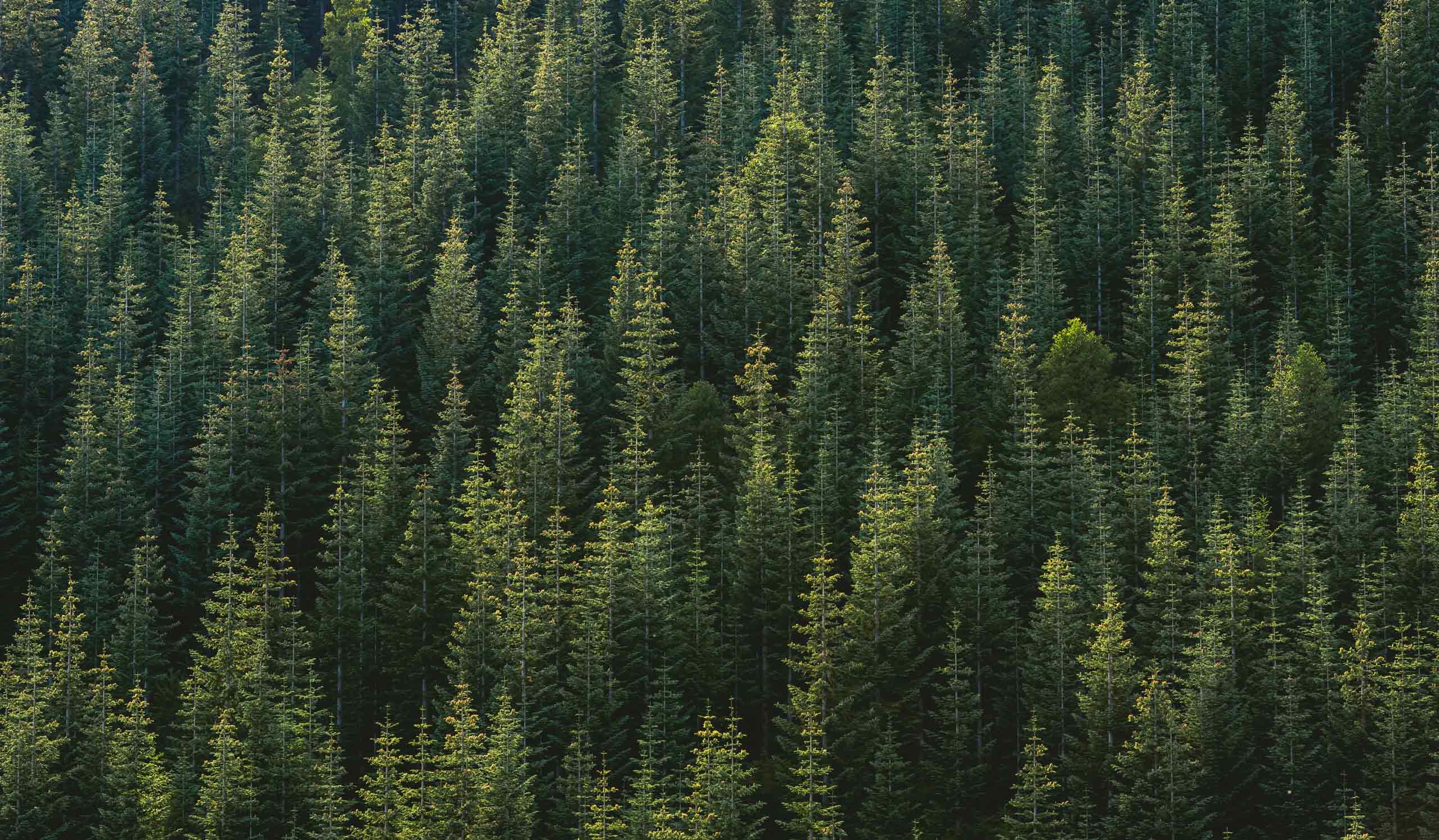 English
1 – BE RESPECTFUL
2 – BE SUPPORTIVE
3 – BE LOYAL
4 – BE BRAVE
5 – BE TRUSTWORTHY
6 – BE FAIR
7 – BE RESPONSIBLE
8 – BE DETERMINED
9 – BE TOLERANT
10 – BE AN ACTIVE MEMBER OF SOCIETY
11 – BE KIND
12 – BE OBEDIENT
13 – BE CRITICAL
14 – BE AUTONOMOUS
15 – BE THRIFTY
16 – BE REVERENT
17 – BE COURTEOUS
18 – BE CAREFUL
19 – BE POSITIVE
20 – BE CREATIVE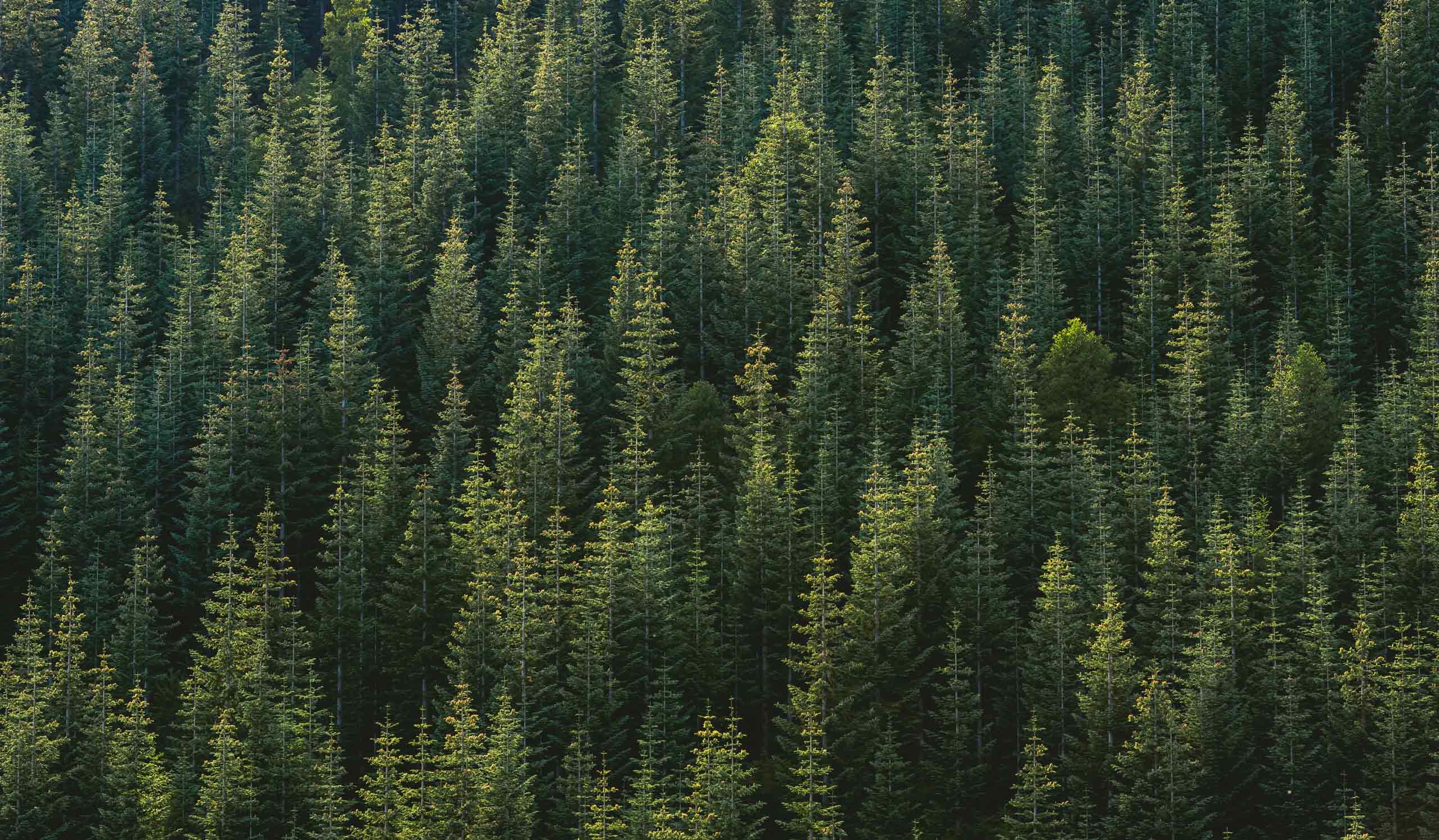 French
1 – ÊTRE RESPECTUEUX
2 – ÊTRE SOLIDAIRE
3 – ÊTRE LOYAL
4 – ÊTRE BRAVE
5 – ÊTRE DIGNE DE CONFIANCE
6 – ÊTRE JUSTE
7 – ÊTRE RESPONSABLE
8 – ÊTRE DÉTERMINÉ
9 – ÊTRE TOLÉRANT
10 – ÊTRE ACTEUR DE LA SOCIÉTÉ
11 – ÊTRE GENTIL
12 – ÊTRE OBÉISSANT
13 – ÊTRE CRITIQUE
14 – ÊTRE AUTONOME
15 – ÊTRE ÉCONOME
16 – ÊTRE RÉVÉREND
17 – ÊTRE COURTOIS
18 – ÊTRE SOIGNEUX
19 – ÊTRE POSITIF
20 – ÊTRE CRÉATIF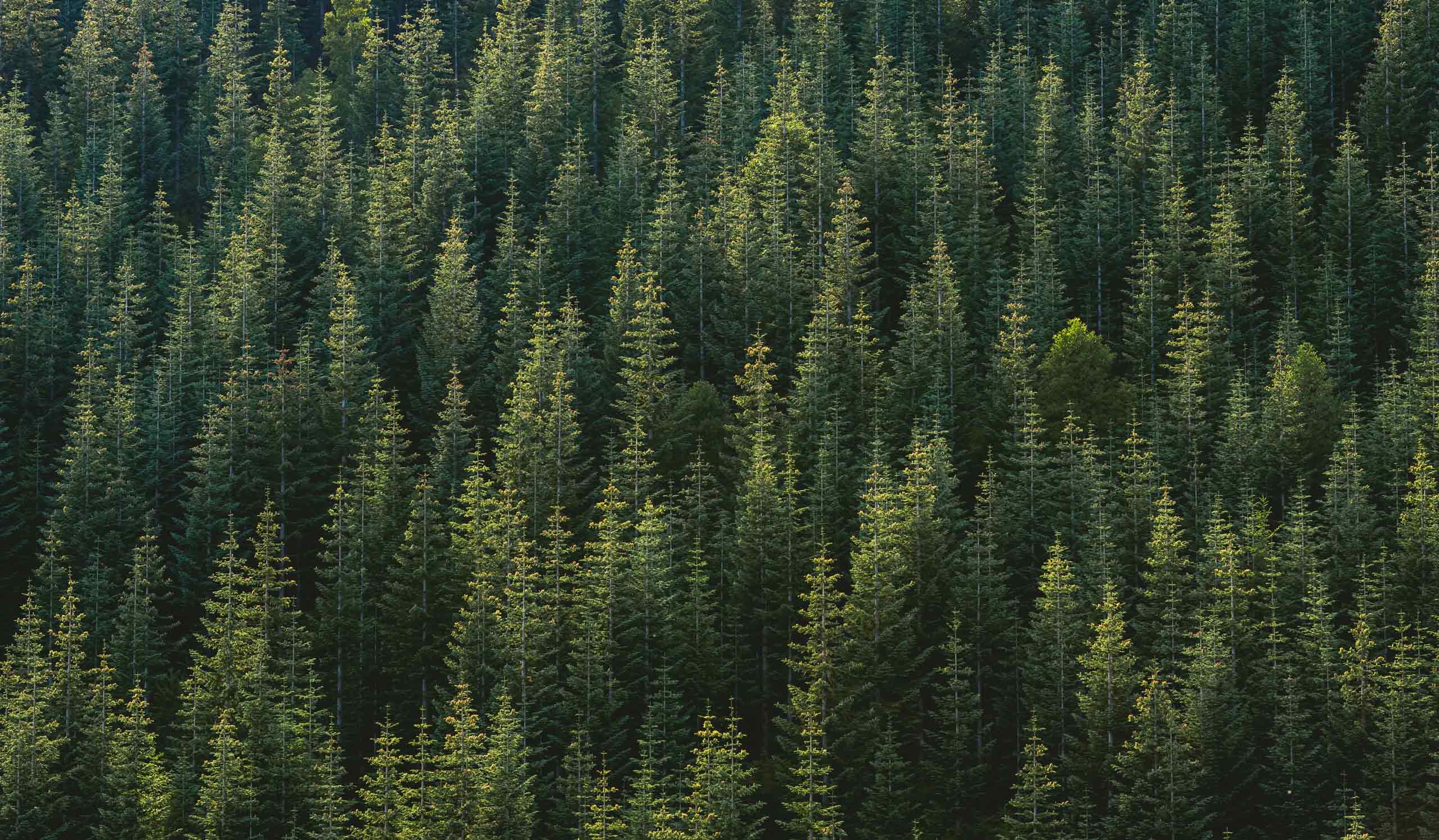 Spanish
1 – SER RESPETUOSO
2 – SER SOLIDARIO
3 – SER LEAL
4 – SER VALIENTE
5 – SER DIGNO DE CONFIANZA
6 – SER JUSTO
7 – SER RESPONSABLE
8 – POR DETERMINAR
9 – SER TOLERANTE
10 – SER UN MIEMBRO ACTIVO DE LA SOCIEDAD
11 – SER AMABLE
12 – SER OBEDIENTE
13 – SER CRÍTICO
14 – SER AUTÓNOMO
15 – SER AHORRATIVO
16 – SER REVERENTE
17 – SER CORTÉS
18 – CUIDADO
19 – SER POSITIVO
20 – SER CREATIVO
Learn more about the place by visiting Jambville website
Note : The pictures about Domaine de Jambville have been taken from their website (c)